Bubbles & Brushes Paints Japanese Bridge (Monet) at The Lake House Denmark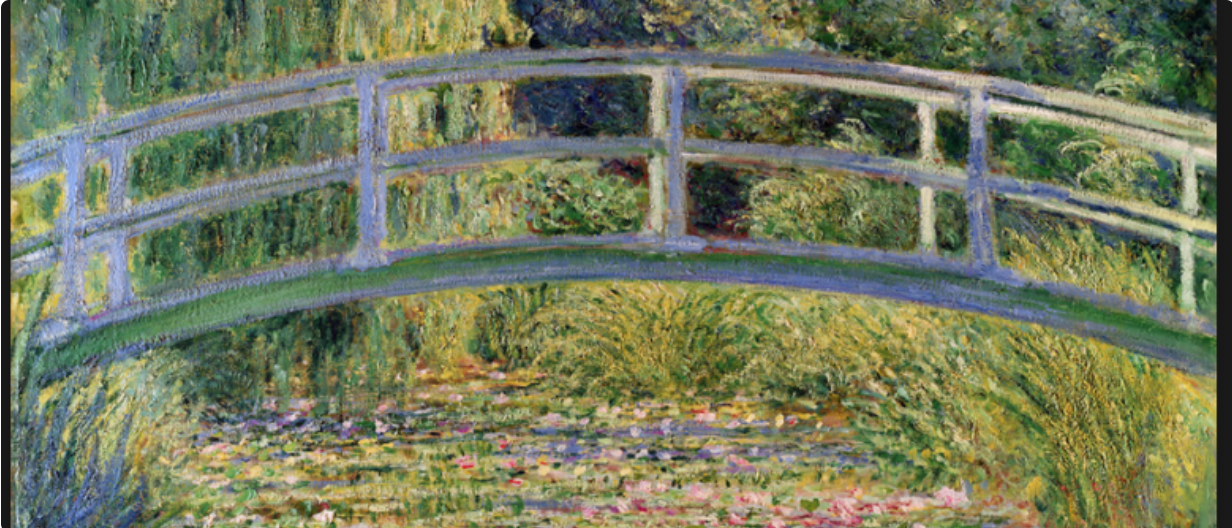 Duration: 3 Hours (approx.)
Location: Denmark, WA
Product code: LakeHouse
The Award Wining Lake House Denmark hosts Bubbles & Brushes by Bloss adult social sip and paint session including a complimentary late spring shared table with a glass of sparkling wine on arrival! This is fun with a glass in one hand and a brush in the other. We will send you home with your own masterpiece and a sparkle in your eyes.
Everyone paints the same picture.
Confident painters are welcome and free to do their own thing.
Your Lake House session includes:

-2-3 hours of guided art session by Stephany Durack (Bloss)
-Everything you need (from aprons to easles) - no hidden extras
-a Lake House shared table lunch with complimentary glass of sparkling wine on arrival.
Choose it for a memorable:
- milestone event
- friends get together
- relax to recharge or
- social group or work event.
Maybe you have always wanted to unleash your inner artist?
This is a no fuss, no mess way to do it.
No creative streak? Bubbles & Brushes by Bloss is not a traditional art class. It's more about mindfulness and having fun, than fine art technique - but you will learn and find your own creative ways.
We will take you\through the painting process in a way that allows you to get in touch with your own creativity.

Either way, you will take home your own masterpiece, create lasting memories and leave with a little more sparkle in your eyes. (Sceptics are welcome).

Monet was the leader of the 19th Century group of artists we know as The French Impressionists. They interpreted everyday events and vistas to show their own view of the world. It's not photorealistic anymore with these guys. This inspiring man planted a garden then spent his life painting it! What do you know about him? Where were you when you last saw a reproduction or original of his works?